A one stop solution so you don't have to look further than us for all your insurance needs
An in depth range of Private Client products for specific insurance cover requirements
A highly experienced Private Client Team with over 25 years' experience in the industry.
Experts in Fine Art, Private Clients and Risk Management Insurance
A diverse, multi lingual team to ensure that clients are taken care of
We work with 300 brokers globally to get the right cover for each client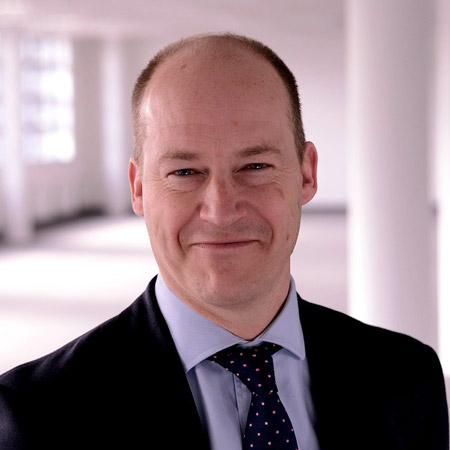 Giles Greenfield
Giles entered the world of insurance over 20 years ago as a Fine Art insurance broker in London. He went on to establish Greenfield Risk Services Ltd which catered for the insurance needs of wealthy Private Clients in the UK. He merged and then sold the business in 2010. Having then spent a couple of years in New York, gaining a comprehensive understanding of the global HNW Private Client marketplace, he returned to the UK he set up Markham as a wholesale broker.
Within Markham Giles has built one of the most experienced and skilled Private Client insurance teams in the UK. Markham has expertise in all areas of Private Client and Commercial insurance, whether that is insuring clients' assets, their liabilities or Kidnap and Ransom requirements.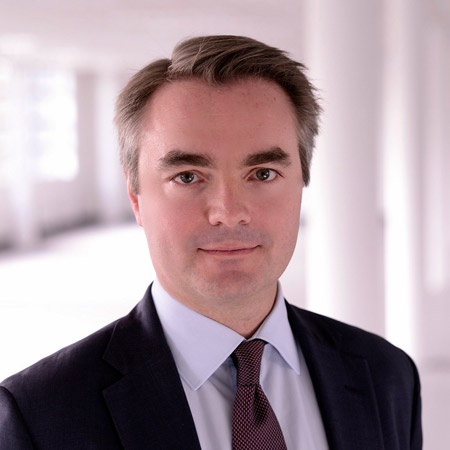 Giles Hutson
Giles Hutson joined Markham in May 2014 as Co-CEO after a 20-year career in Investment Banking. Previously he was Head of Corporate Banking and Debt Capital Markets for European Corporate and Public Sector Clients at Bank of America Merrill Lynch.
He has been responsible for running a large number of financing and risk management transactions across all asset classes and worked at Morgan Stanley and Goldman Sachs in a variety of Capital Markets and management roles before Bank of America Merrill Lynch. Giles holds a BA in History from Durham University.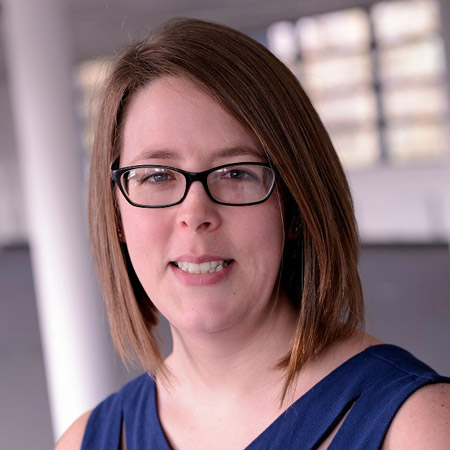 Amanda Burns
Head of Private Clients
[email protected]

Amanda heads up the Private CLient division at Markham and brings over 18 years' experience of personal lines broking. She advises both wholesale and retail clients and has been integral to building the strong reputation of the business. Amanda (AJ) contributes a cool head to the team culture at Markham and her perfect evening involves a good curry and a chick flick!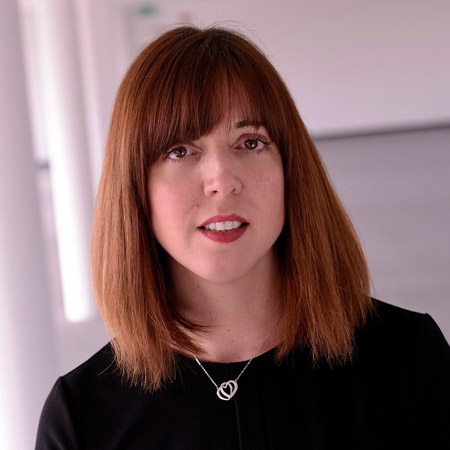 Gabriella Suarez
Markham Special Risks Director
[email protected]
With over 17 years' experience working in Crisis Insurance, Gabriella joined MSR in March 2016 as Director and Underwriter of the rapidly growing Crisis Solutions Department. Prior to joining Markham, she had developed a book of business across a wide range of client sectors.  This move into underwriting came after having gained a thoroughly in-depth understanding of Crisis insurance during over 15 years whilst working as a broker at both AON and Willis on a global portfolio of risks. As Spanish Speaker, she now underwrites  both MSR's Latin American and the rest of the world portfolio.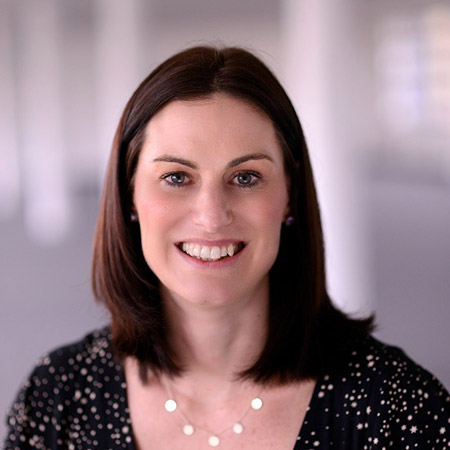 Sally Maclachlan
Head of Marketing Communications
[email protected]
Before joining Markham Sally has worked in a number of business marketing roles with a particular interest in communication and content marketing. She has worked within the financial services industry as well as Fintech and Mobile. At Markham, she looks after all our marketing and communications.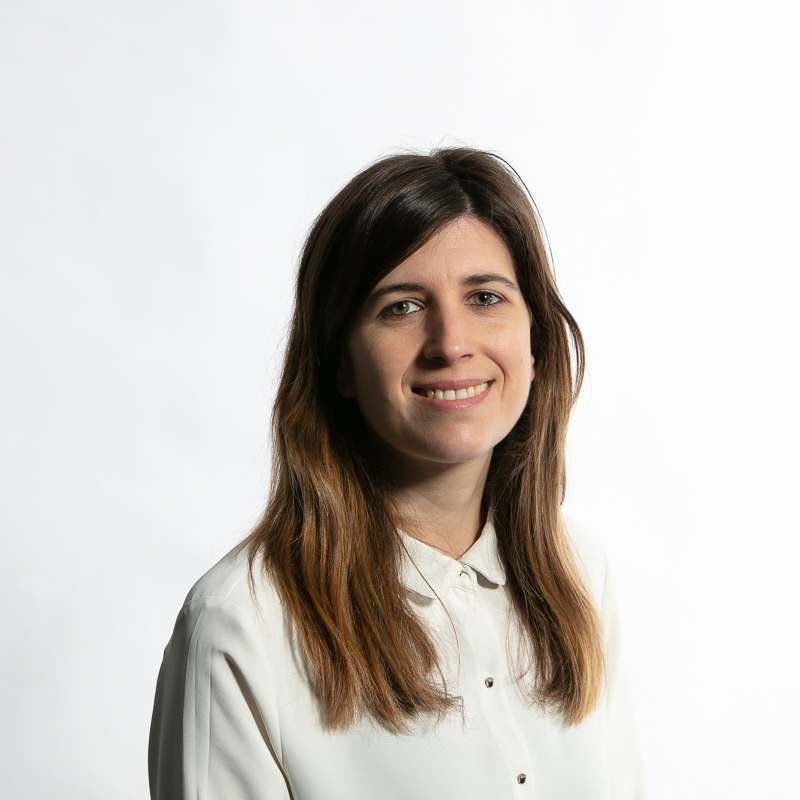 Rocio Rey-Figueiras
Rocio  joins Markham as an Accounts Assistant. With her Spanish background and multilingual ability she can assist our clients and brokers in a number of countries. She is also currently working towards her accountancy qualification.
Rocio will be looking after all the financial payments to and from Markham.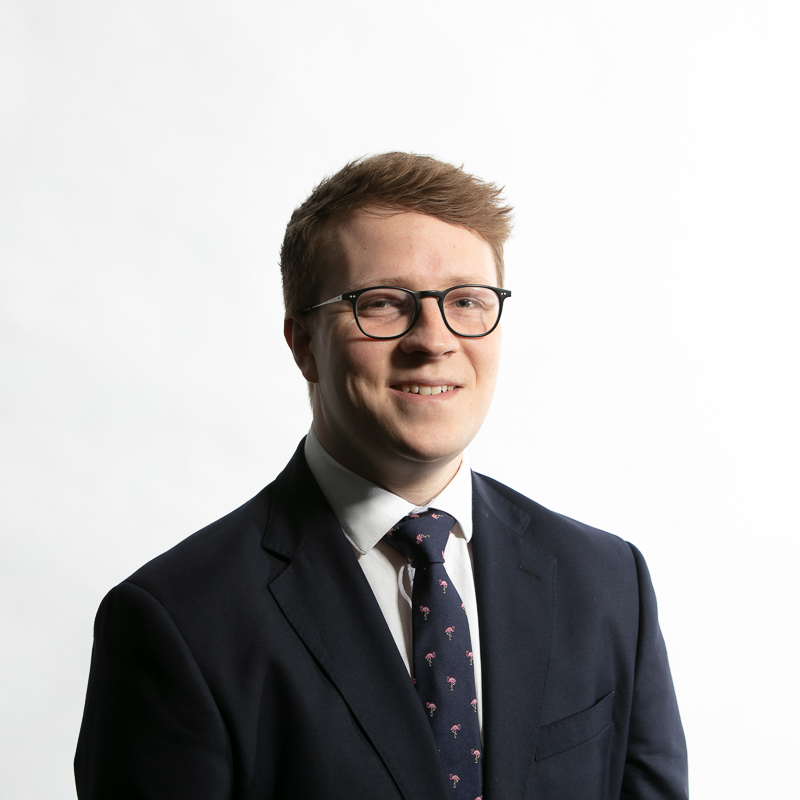 Joe White
Special Risks and Private Client Account Executive
[email protected]
Joe White  joins Markham as a Private Client Account Executive who will look after our retail and private client accounts. Joe has a background in the retail sector and is therefore perfectly placed to ensure our clients are looked after.
Joe is local to Cambridge and has just completed his degree in Geography.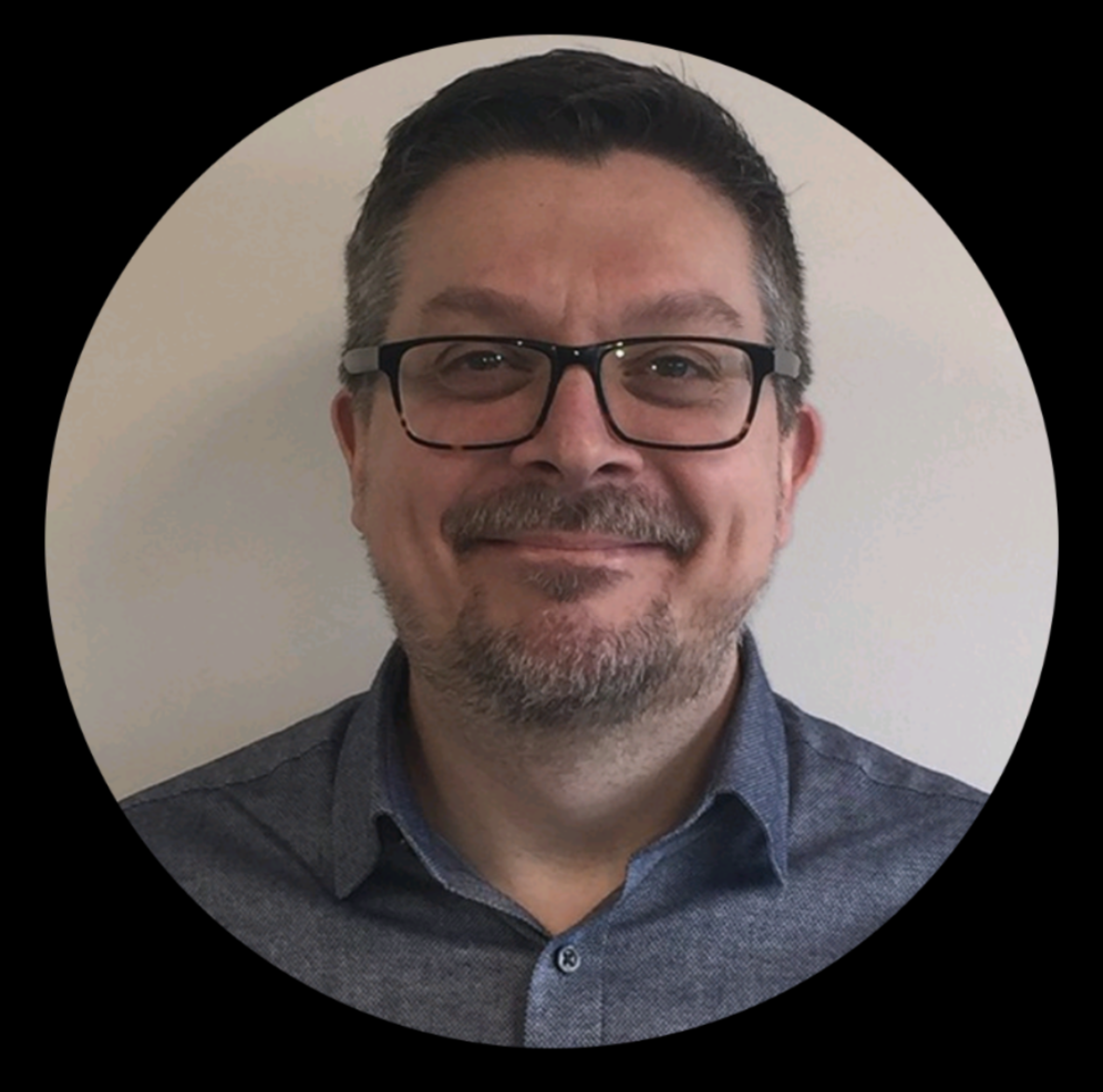 Michael Tanner
Chief Underwriting Officer
[email protected]
Michael has nearly 30 years' experience within Insurance, and has spent the last 15 years working within Oak Underwriting.
Michael has a particular interest in old and historic buildings especially the Art Deco era, he is also particularly fond of Fine Art and Antiques including the pre Raphaelite artists and also the modern pop art of Lichtenstein, Andy Warhol and more recently Banksy.
He looks forward to working with our existing and growing broker panel.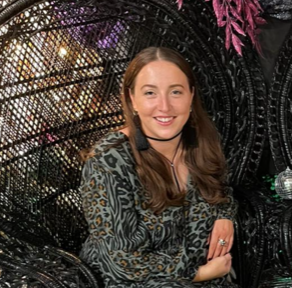 Georgina Oliphant
Admin Assistant
[email protected]
 Georgina joins us to help out all back-office admin, chasing renewals and quotes and generally helping out the team.
She has worked in the insurance industry for 15 years, with the majority spent in the private client / HNW sector as an underwriter.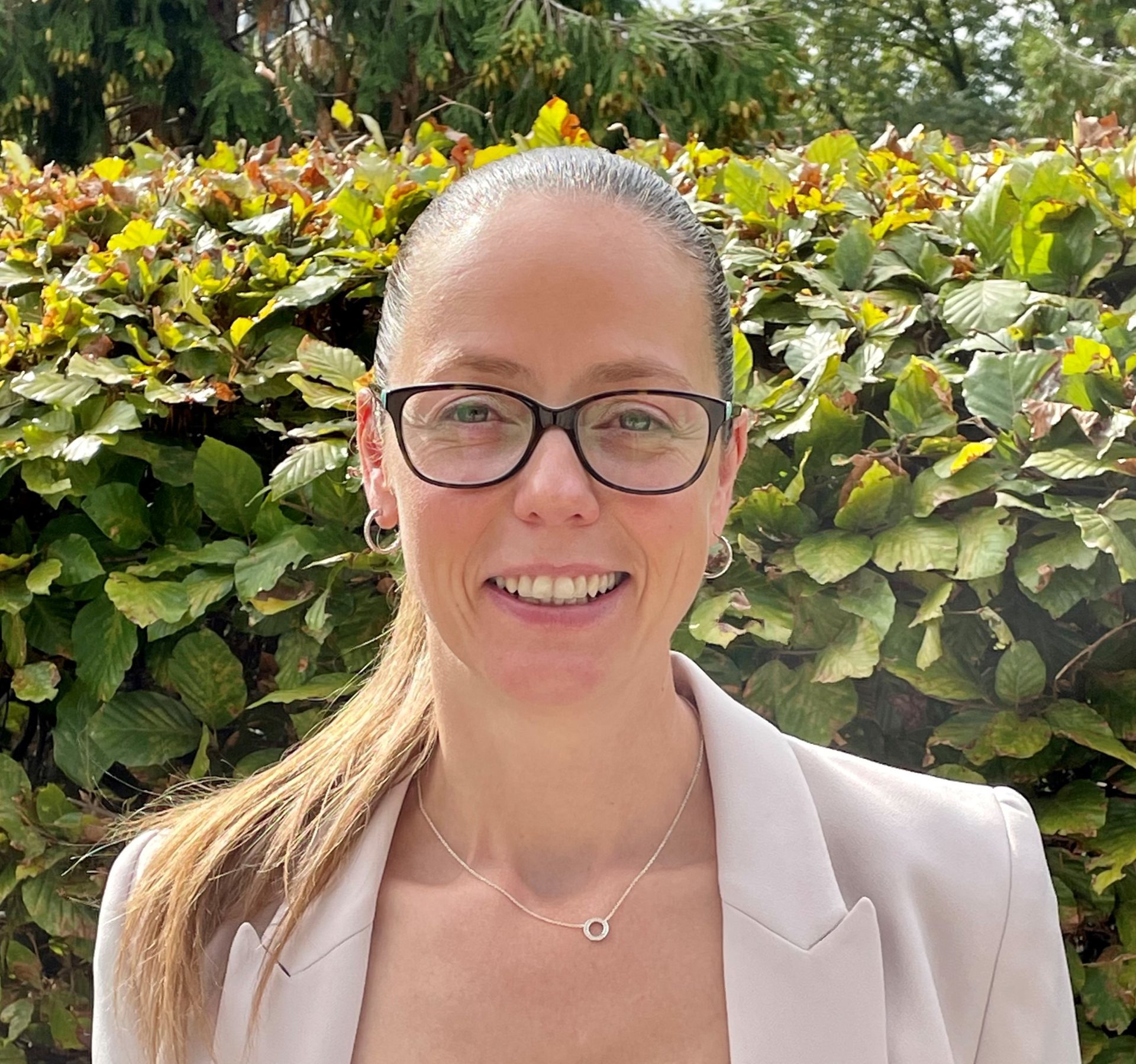 Kath Mahony
Senior Underwriter
[email protected]
Kath joins Markham as a Senior Underwriter. She has exceptional experience with over 30 years' in the industry with stints at Lloyd's and Amlin as an Underwriter. 
Kath has a great love of cars, in particular American V8's, and dogs with a soft spot for Boston Terriers.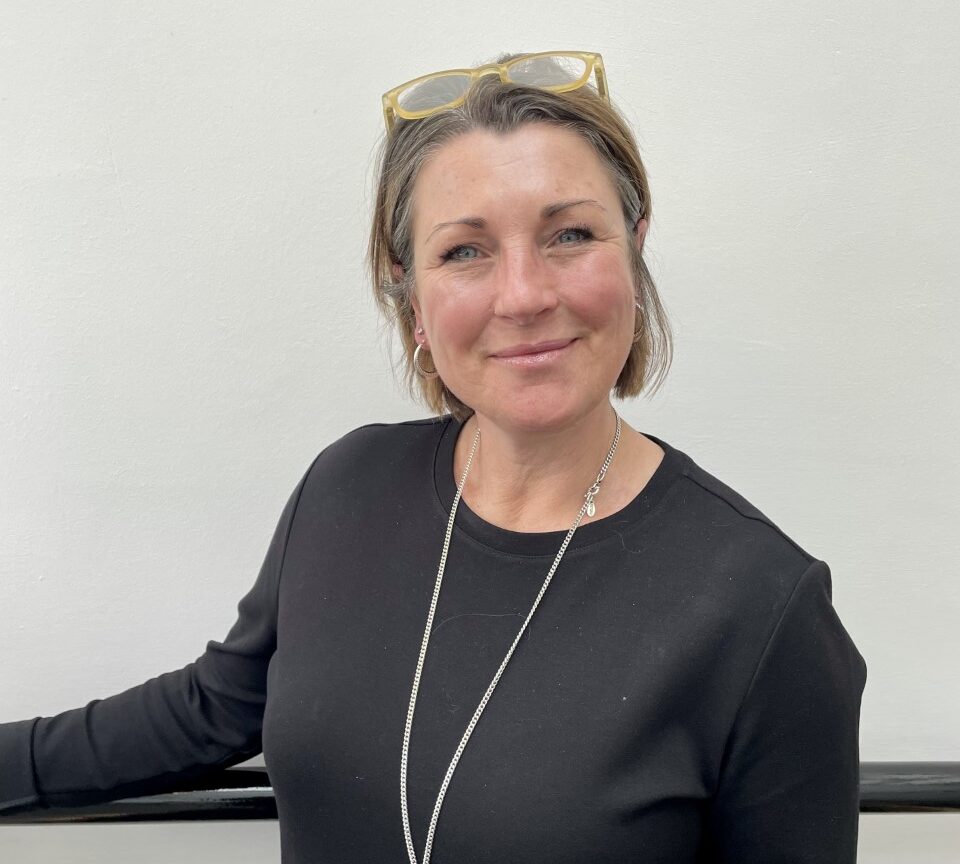 Claire Gregory
Admin Assistant
[email protected]
Claire joins us to assist with back-office admin, she comes from a customer service/ retail background spanning 32 years. When not at work she loves walking her dogs in the Essex countryside.